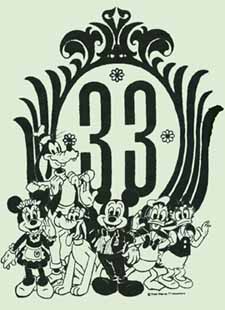 satu hari pada bulan lepas, besday aku.
aku pun dh berumur 33 tahun.
tak ler tua sgt.
anuar zain lagi tua kot. hahahaha..
tahun ni besday aku biasa2 je.
xler celebrate macam nak rak.
biasanye besday, aku akan blanje diri sendiri.
blanja mcm2. tp kali ni aku cm xde mood.
or maybe sbb takde duit.
tahun ni ada org belikan cupcakes SE happy tree friends. Wow! sungguh kagum.

to date, masih lagi x sampai hati nk makan.

pastu g makan kt restoran mahal2.

best.
tp confirm xleh buat slalu.
thank you (u know who u r)
laen kali, it'll be my treat plak k.
sbnrnya celebrate besday ni (org kata) xperlu.
ada org kata x payah. buat membazir je.
ye ke?
aku celebrate je. celebrate ala kadar.
celebration nk mengingatkan yg umur dh meningkat.
kena enjoy hidup lebih lagi.
atau maybe ini masa yg sesuai utk settle down.
???????
hepi besday utk diri sendiri.
p/s: aku sebaya dgn Garfield. (muka kucen) :p